Now that you understand the money "Power Pyramid" in Video 2 it's time to go even deeper.
Today you're going to discover the weirdest little money trick that I learned in a dark alley in New Orleans…
(I was actually fearing for my life as I walked my spouse through this alley to learn this closely guarded wealth secret.)
In Video 3 we really dive into what this is how you can leverage it today.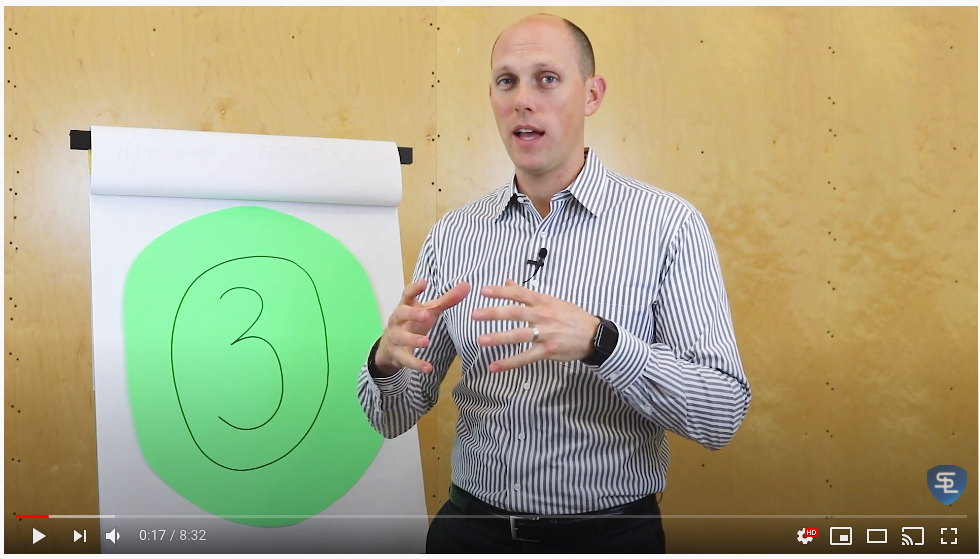 In many circumstances people are able to retire in 5-10 years using this strategy. It doesn't matter what age you are when you start using this.
I'm seriously glad I lived to use it myself and tell you about it. 😉
Go enjoy the story in Video 3.
Remember — It's Your Time…
P.S. In Video 4 you'll discover a strategy that you'll think should be illegal, however it's 100% legit and is not some loophole that will close tomorrow…