The other day I had a friend go trail running in Utah.
It was dark, so he brought a headlamp.
As he rounded a corner, my friend saw two beady eyes staring at him.
He stopped…ready to back up or turn around and run.
Gratefully, it was just a fox.
The fox started running at him for a few moments, then bolted.
That is one of the reasons why my friend loves running outside, even in the winter.
There are so many things to see.
Foxes are interesting creatures.
A famous song has even been written about them, "What Does the Fox say?"
(A fun side note, go to youtube and type in "What Does the Fox Say" and watch the viral video from 2013 with almost a billion views)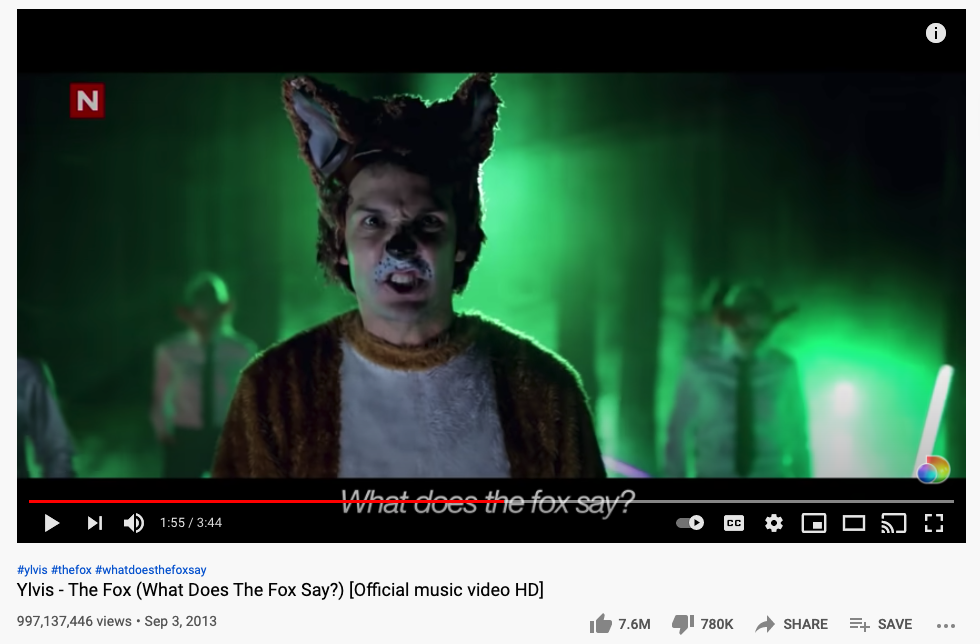 Foxes are known to be sly and sneaky.
It reminds me of sneaky things that can creep into your life:
Market volatility –  all of a sudden losing 20% + of your portfolio

Inflation – making your dollar worth less each day

Unexpected expenses: health challenges, accidents, repairs

Cost of large purchases

Government spending pushing up taxes
So many things that can bring  more concern and stress to a crazy world.
That's why it might make sense to take a few of those risks off the table.
If you are interested in using a strategy to overcome these stealthy enemies to your financial success, simply use the link below to hop on my calendar and we will help you through this.
Book a strategy call now.
Remember — It's Your Time…