Yesterday my wife and I got to participate in an awareness campaign to help "save the children" against child trafficking.
It was organized by a great organization called Operation Underground Railroad or O.U.R.
Check out their site below. Their mission is pretty heart wrenching and amazing that individuals are taking on this challenge in such a bold way: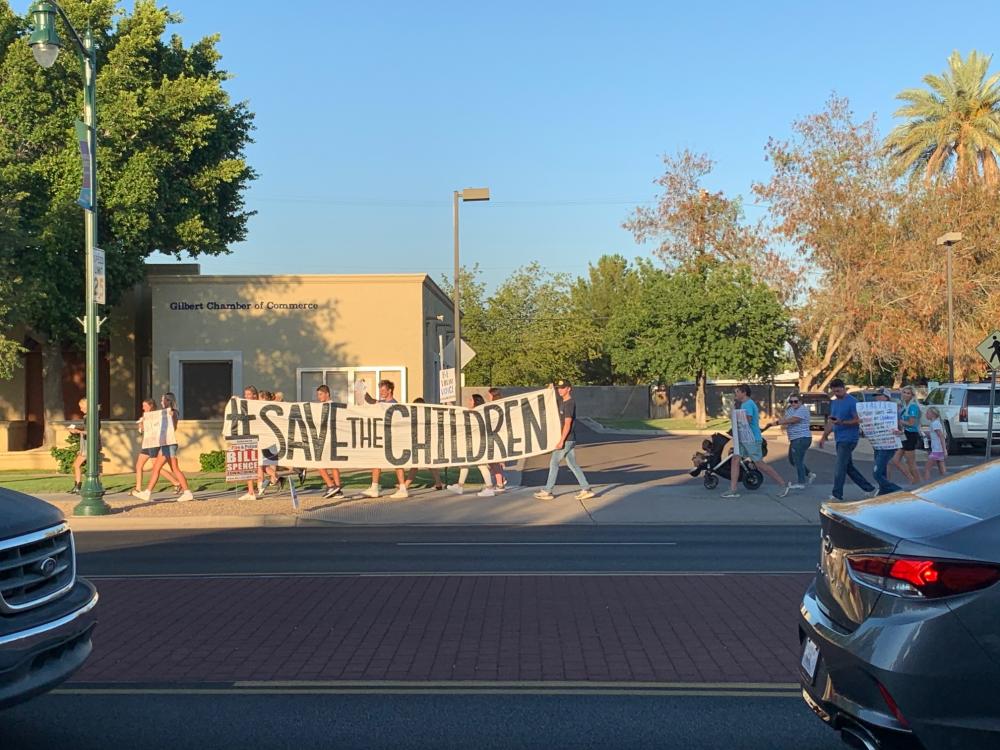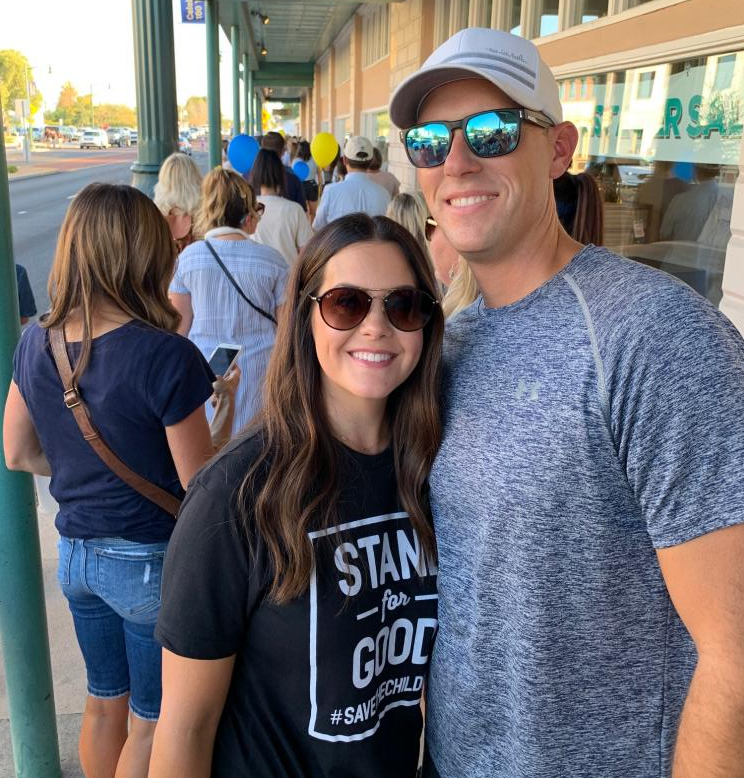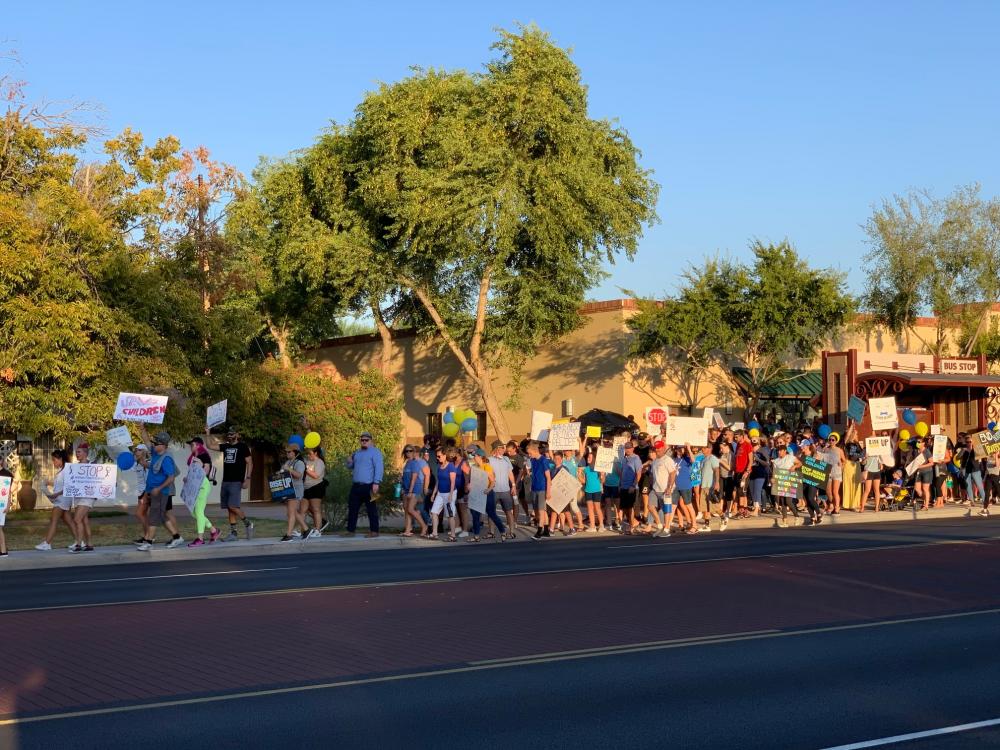 When I saw all these people at this awareness walk, it just made me realize how strong we are when we unite together for a good cause.
Produce Freedom's mission is to help grow and protect your wealth so that you can produce the freedom you deserve. We want you to enjoy an abundant life and live your passion and purpose.
We believe as you become financially f-r-e-e, you will cause a positive ripple effect on your family, your community, and the world.
If you notice securing your abundance of wealth is only part of the goal. The next step is to see how much you can impact the world for good.
I hope you have some big plans to put a dent in the universe. We need a lot of good people out there.
Let's get your financial house ready to rock so you can go make a difference.
Just let us know how we can help.
Remember — It's Your Time…