As we are preparing for our limited July 4th celebrations this year I have naturally been thinking about our freedoms.
When I think about freedom I see it in two different forms….
Group freedom
and
Individual freedom
Group freedom is probably one of the main reasons you or your ancestors took a chance and moved to this fine country you call America.
They sacrificed, took a chance, fought and risked or lost their lives to make sure that this declaration would hold true for them and their posterity.
"We hold these truths to be self-evident, that all men are created equal, that they are endowed by their Creator with certain unalienable Rights, that among these are Life, Liberty and the pursuit of Happiness." – excerpt from the Declaration of Independence.
When you review the inspiring stories of how this country was founded many of you will agree that it wouldn't have been possible unless there were some type of divine intervention.
Group freedom makes it possible for us to enjoy our families, have our own voice, let us run our businesses, live where we want to live, have our own opinion regardless of what the masses/news/social media try to force us to believe, etc.
Our group freedoms are challenged everyday by terrorist, political regimes, individuals trying to gain power or corporations trying to induce control over us.
I am so grateful for the soldiers who fight and the few good men and women who work so hard in capitol hill and throughout our country to maintain our freedoms.
I think you might enjoy this song as it relates to our group freedoms:
https://www.youtube.com/watch?v=gs0fxy8rHo8&feature=youtu.be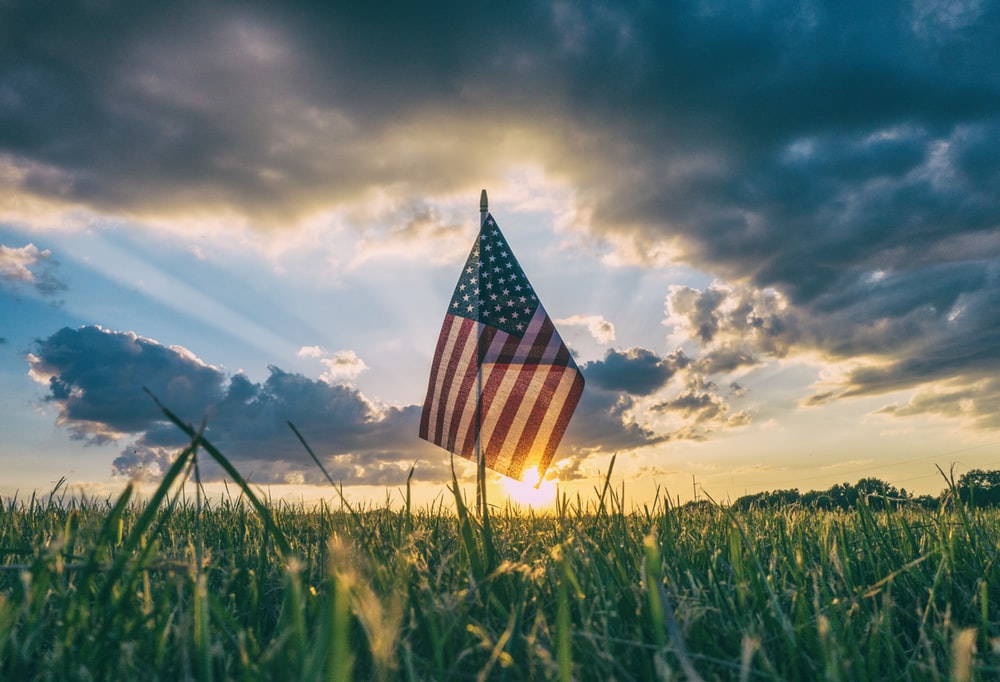 Now to discuss our individual freedoms, these are much different.
We can live in a free country but be completely trapped and not feel free at all. For example:
You might be chained down by the weight of your past choicesYou might be frozen in fear with anxieties of the futureYou could feel stuck in a job that you hate because you feel like your skills aren't strong enough to get you a better job or allow you to run your own businessYou might have lost control of your body due to substance abuse, alcohol abuse or even food addictionsYou might feel like you have lost your freedom to think for yourself because you are so worried about other people's opinions of youYou might feel like a slave to your credit card statement that is out of control because you are living paycheck to paychecketc.
Unfortunately, this list could go on and on.
Just like the loss of our group freedoms is scary, the squandering of our individual freedoms is just as threatening.
If you are feeling like you want to reclaim your freedom, I urge you to be bold, take courage. Focus on one aspect of your freedom that you want to reclaim and just take one step forward.
It might take as much guts and divine intervention as Washington Crossing the Delaware to make this type of personal transformation but I know it is possible.
I hope you enjoy your celebrations this weekend with your family and friends.
Happy 4th.
Remember — It's Your Time…