Tomorrow, my wife and I are taking our kids to the zoo. We have been talking about it for a few weeks now and my 2 year old daughter is very excited.
My kids really enjoy how different each animal is and love to learn about their strengths and weaknesses.
Some can lift a lot of weight…
Some can fly fast…
Some literally eat tons…
Some have a hard shell…
Each creature has their own superpower and 'achilles heal' against a predator.
Financial products are no different. Knowing how to use them to build an "IronMan" type bulletproof suit around your wealth/estate is imperative in the crazy world we live in.
In the last few videos we posted we talked about different types of life insurance…Term, Universal Life, Indexed Universal Life, Variable Universal Life.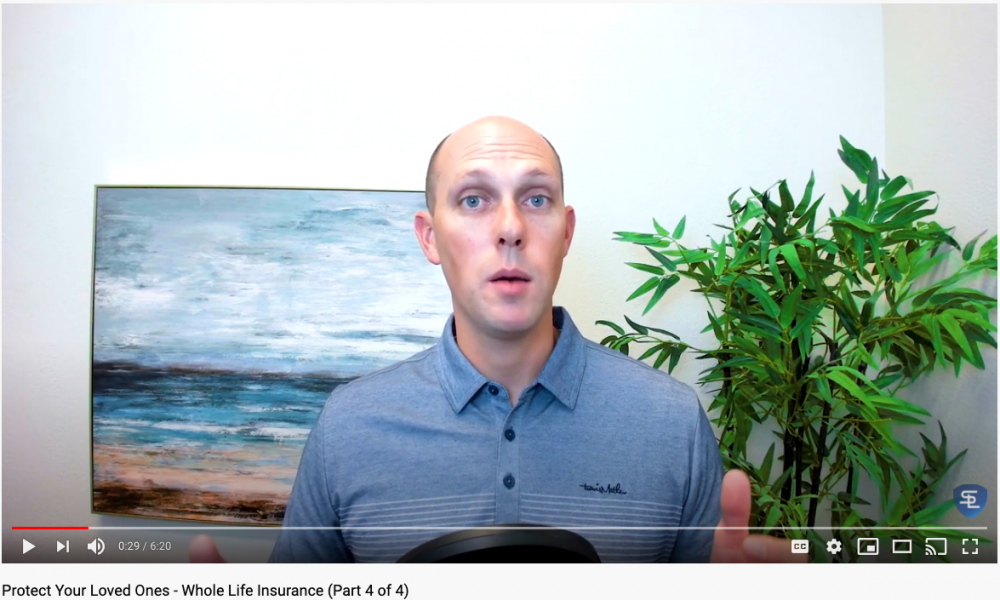 Today we are introducing a totally different animal…Whole Life insurance.
There are many ways to structure this…
Done incorrectly it will cost you thousands of dollars and years of time.
Done properly it can create more financial strength than you thought possible.
Here are some quick benefits:
Tax Deferred Growth
Tax Advantaged/Free Distributions
Competitive Returns
High Contributions
Collateral Oppor
Safe Harbor
No-Loss Provisions
Guaranteed Loan Options
Unstructured Loan Payments
Liquidity, use and Control
These products/strategies can be overwhelming, but the good news is that we are here to help. If you want to have a 360 degree review of what you have going on and see if any of these products are a good fit for you, just schedule a call to see how we can serve you.
Remember — It's Your Time…